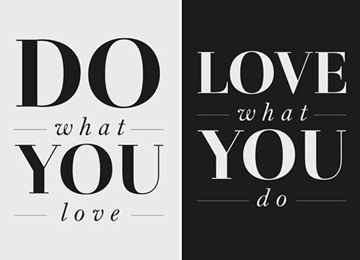 NEW JOB POSTING…..
Looking for therapists in the Fredericksburg, Richmond or Charlottesville area. Contract position with flexible hours for your schedule. Come join our amazing team!!! Please contact Wendy Atkinson at 804-539-2414. 
Cornerstone Therapy Associates, LLC is always looking for Occupational Therapists (OTR) and Certified Occupational Therapy Assistants (COTA) that are seeking a position that will provide
 them with a flexible schedule, joint resources and opportunities to serve in different areas of interest.
We have opportunities for both full-time or part-time work.
We pride ourselves in being flexible so we offer unique schedules to meet your specific needs. If this interests you please contact us:
Wendy V Atkinson, OTR/l SIPT Certified
cornerstonetherapyassociates@gmail.com
(804) 363.7214
Fax: (804) 798.5279